Get Undersea Life, Microsoft Windows 10 Theme
Microsoft recently launched Undersea Life, a 16-page theme featuring marine life, in its Windows 10 Store. Now, for those who like Marine life and landscape can go to the Microsoft Store to download for free.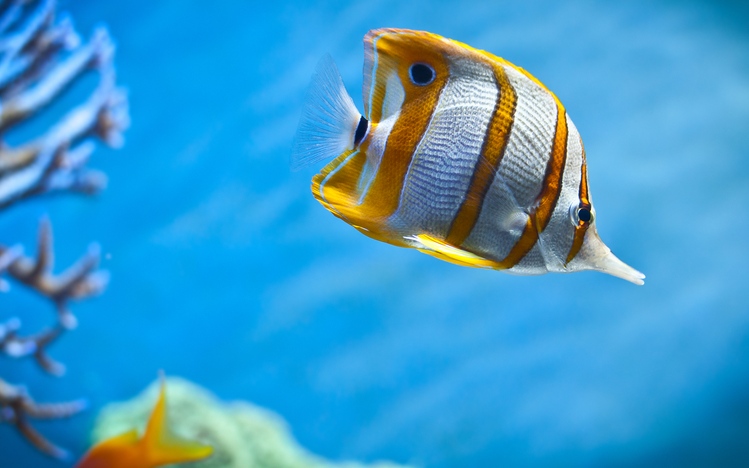 Microsoft describes the Undersea Life as below:
"Take a deep dive into the deep waters and discover what lies beneath. Giant sea turtles, jellyfish, stingrays, and more are swimming by in this free, 16-image theme set from Windows 10 Themes."
After downloading activate the theme by going to Start> Settings> Personalization> Themes.
You can find the theme and download in the Microsoft Store here. After downloading and installing, you can go to Settings center > personalized > theme to use this theme.
http://themepack.me/theme/underwater/
Enjoy more Undersea Life kit: