Operators Say No Need to Publicity on Powerful iPhone X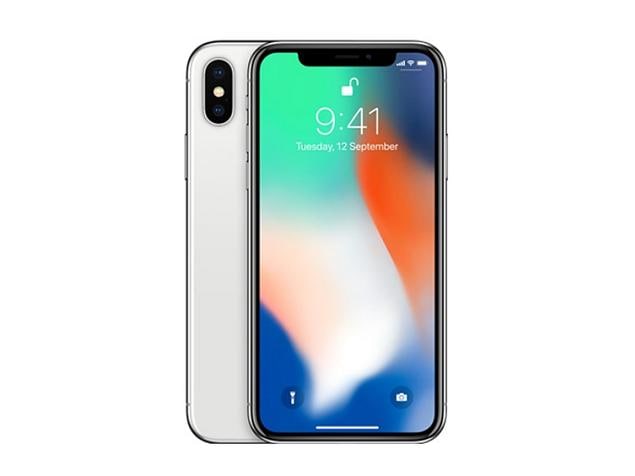 Phone X, the most expecting iPhone of Apple, edge-to-edge display iPhone X was opened pre-order on last Friday, from the pre-order, it seems Apple has always made a big deal in all over the world with their new iPhone. Many purchasers had involved in the pre-order, and iPhone X has into a hot property in market. The new iPhone will be officially launched and delivered to purchasers in November 3.
From the previous selling situation, every generation of iPhone is a hot hit on the operators. And iPhone operators will need not only advertise it, but also offer a series of packages to keep old users.
But this one of iPhone X, facing of blockbuster this year, AT&T, as one of the biggest operators in U.S. is not going to make too many gorgeous propaganda on iPhone X. John Stephens, the Chief financial officer of AT&T said, though AT&T Company had must prepare enough for the first round of iPhone X sales, it never have plan for large-scale commercial publicity for the reason no need to put such resource on it, because they think iPhone X is too powerful to ads on the market, the consumers would buy themselves. AT&T believes iPhone X itself is attractive enough to be competitive in all those smart phones on the market.
Accord to the reports, AT&T is the world's first operator to build a partnership on iPhone with Apple, beside AT&T, other U.S. operators, including Sprint and T-Mobile has a number of promotional campaigns for iPhone X, which shows that edge-to-edger display and Face ID design this time in iPhone X has attracted a lot of attention around the world.
Comparing the cold sale of iPhone 8, seems Apple this time have won their wager. Will you buy a new Face ID iPhone X?